Scentsy From Julie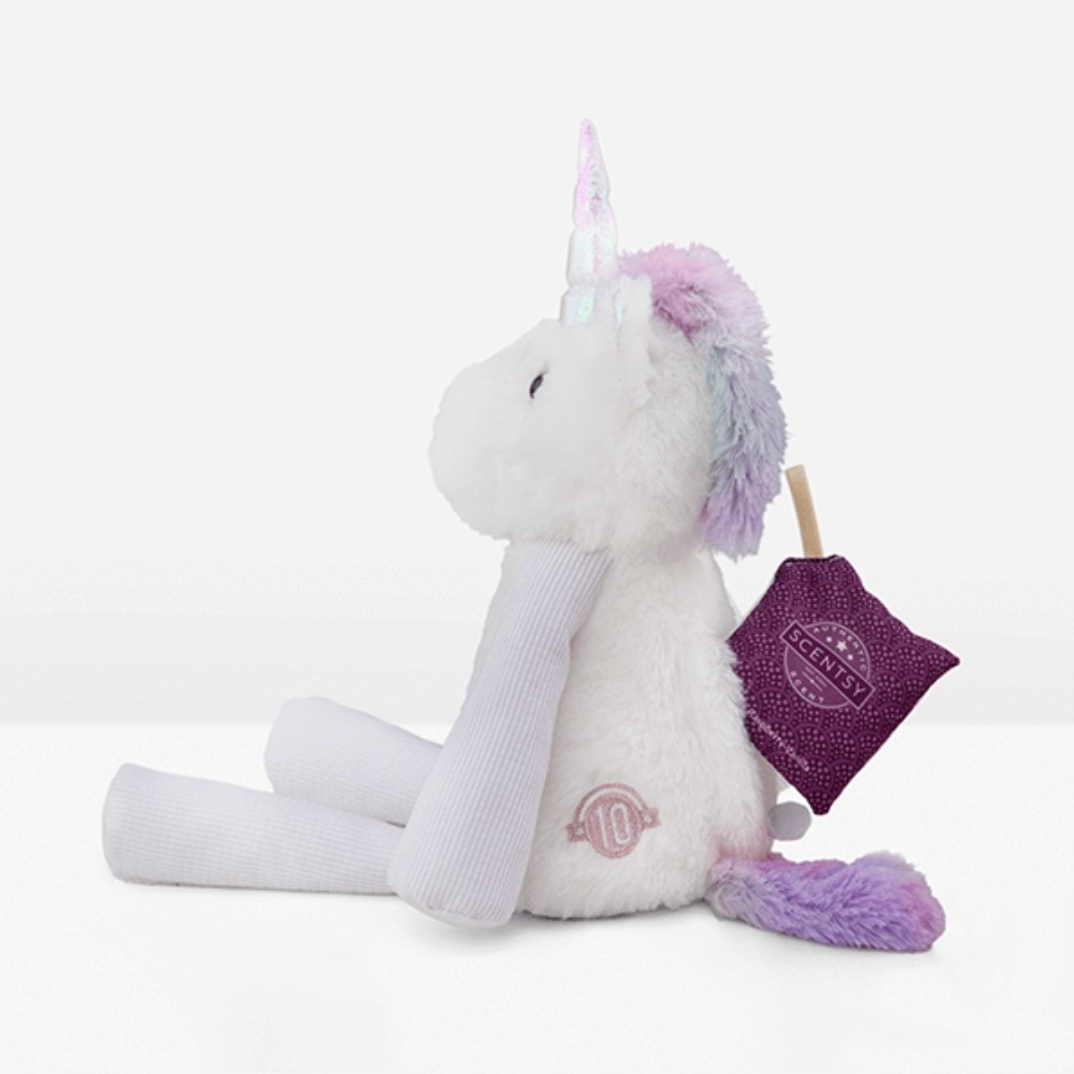 Hi I'm Julie and run my small business from Folkestone in Kent, offering free delivery to all local villages.
I promote a sensory system that supports children emotionally, and helps them when visiting new places and being away from the secure feeling of home.
They make great presents for children of all ages and adults that need a little more support.
Special starter pack offer below
After finishing my BA Hons Degree in Early Years studies with a thesis based on the theory of attatchment, I came across this cute, adorable and safe system of high quality products that could offer children support during transitional periods of their life. For example staying at friends and family, visiting grandparents, going on holiday or just staying away from home.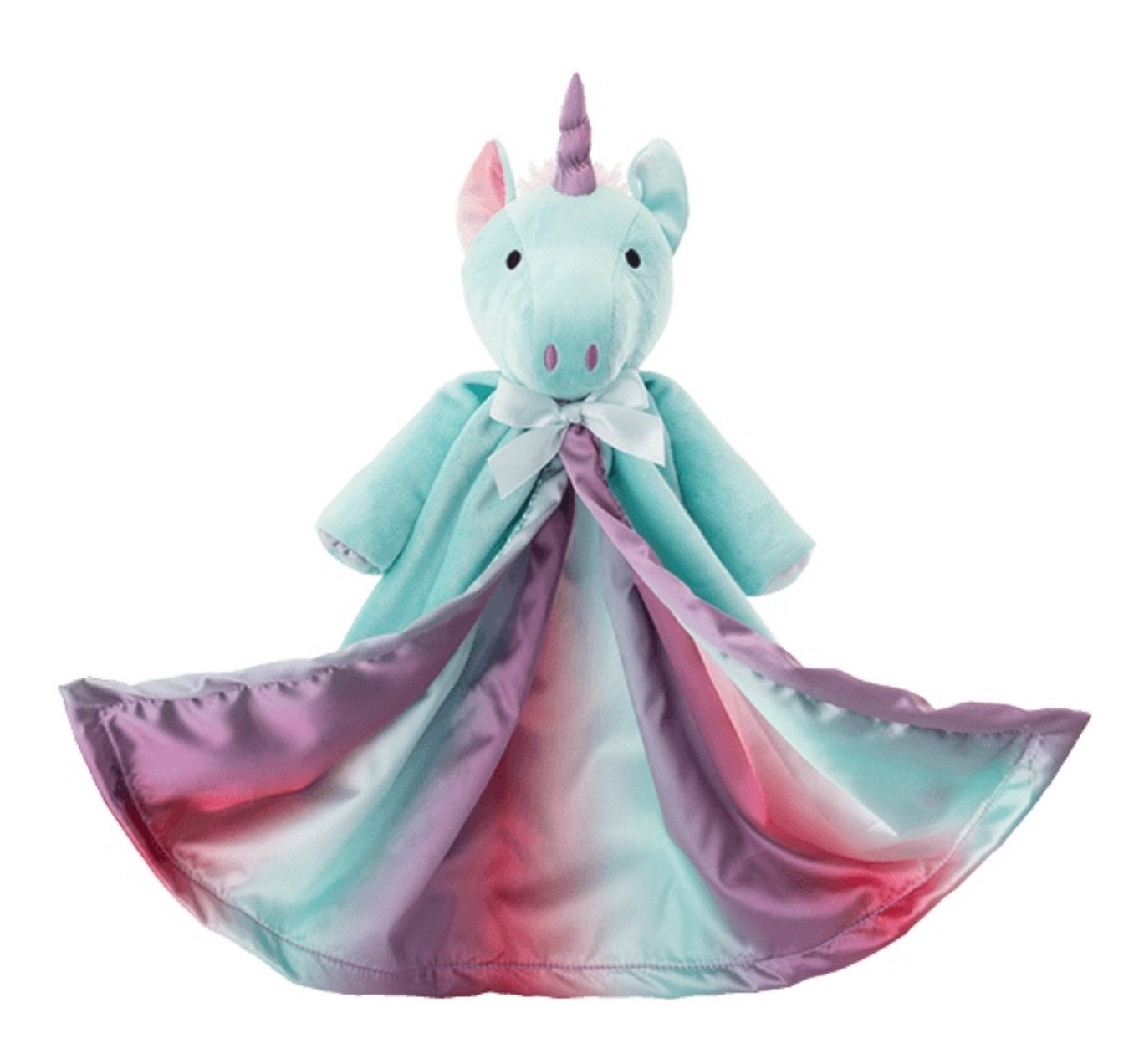 This system works through the sense of smell, which has in itself an incredible way making lasting memories through scent.
The Scentsy Buddies come in a range of sizes , the most popular being the Scentsy Buddy (41cm tall from £30.00) which has a secret pouch in which you place the scent pack which is included, giving the Buddy a unique scent when cuddled or carried.
There are also smaller version of the Buddy which come as scented sidekick (33cm tall from £24.00), Blankie Buddies (41cm tall £24) and Buddy Clips (14/18cm tall from £18.25)
(All of these details and more can be found on the website).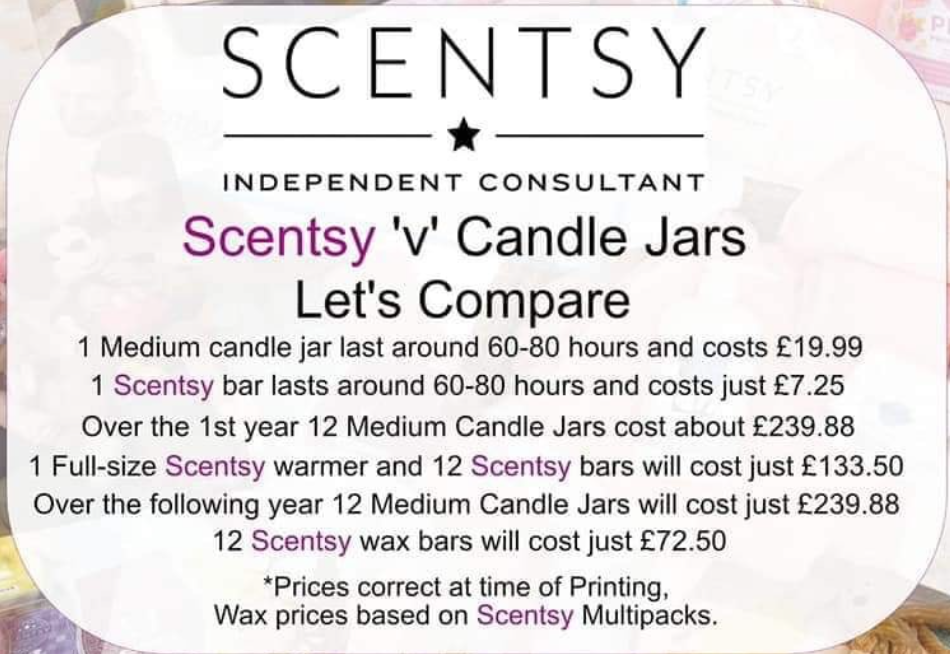 This experience is then enhanced when the same scent is melted in the home as a wax melt, creating that sensory link between home and the outside world.
I highly recommend the Scentsy warmers as they use special lightbulbs to warm the wax rather than a naked flame, taking away the danger of an accidental fire or burn.
Safe to use – no wick, flame or soot.
There is a vast range of warmers to choose from – please browse the website for the full range available
Warmers start from £24.00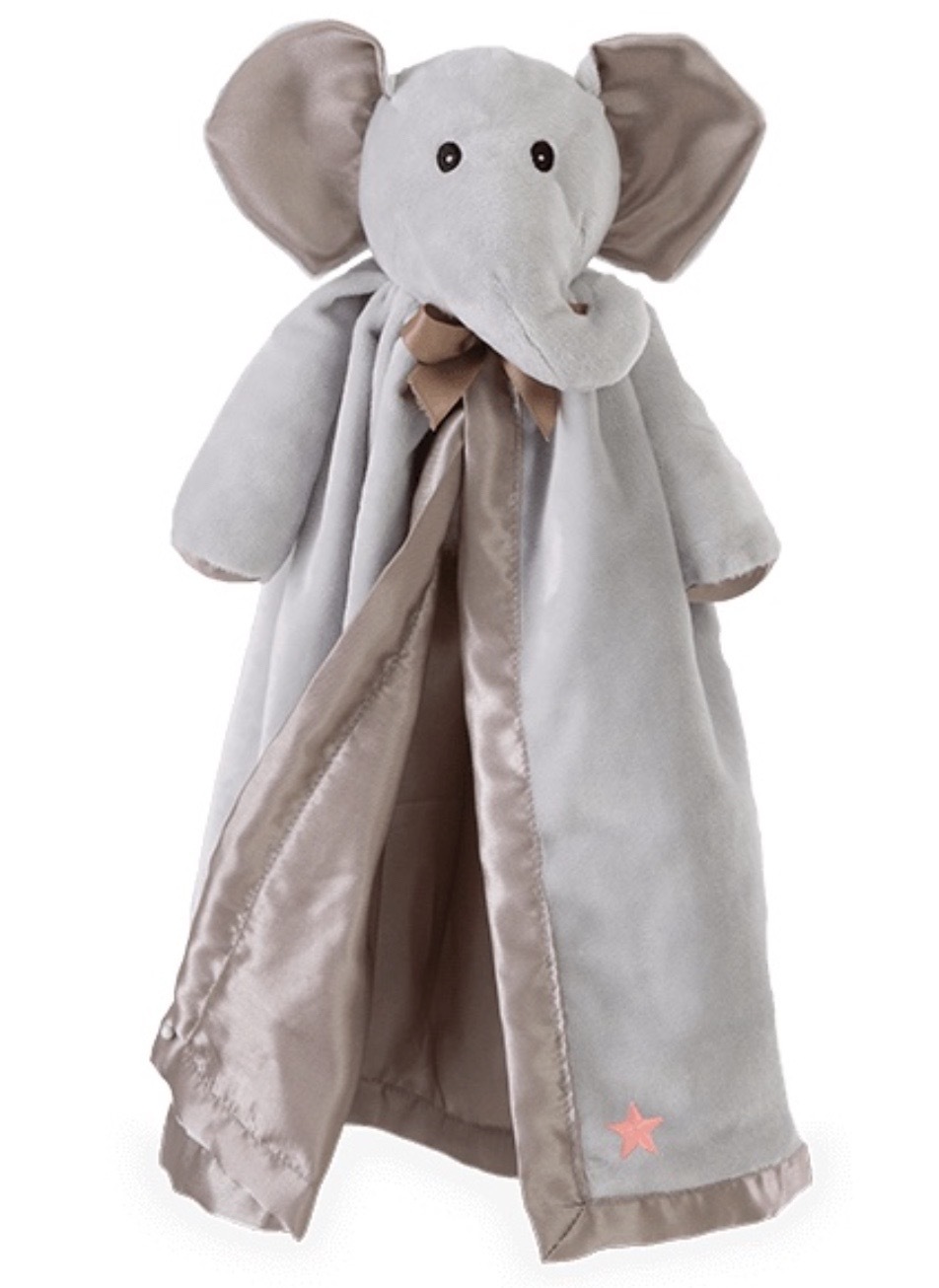 I will be offering Special one-off Xmas starter packs for the Elham Christmas Market as below, or you can view and order other products from the website. In the corner of the website there is a tab for my parties – if you click this and click on Elham Xmas Party and place an order though this party, I will be able to raise an extra 10% to add to the funds for the Pilgrims Hospices.
Elham Market Christmas Special
One £30.00 Buddy includes scent pack, plus one mini plug in warmer £24.00 plus wax bar £7.25
Special price £55.00
Includes free delivery to local area.
Please email orders to julie.ready@sky.com
Facebook: Scentsyfromjulie
T: 07747 620444
Website: juliefolkestone.scentsy.co.uk